Stylish and Functional Vintage Coffee Tables for Your Living Room

Vintage coffee tables that have been made in a period style are offered here at Regent Antiques to our discerning clientele.
We have assembled a collection of very fine vintage coffee tables for you and your family or friends to sit around and enjoy your coffee – or tea of course, if that's what you prefer! 
Coffee tables are practical pieces of furniture that can unite a whole room. At Regent Antiques, we offer ornate and decorative coffee tables together with others which are more functional.
When the luxurious Hollywood Regency style meets a vintage coffee table
This is a truly stunning Hollywood Regency plate glass and giltwood coffee table in a timeless classical style, dating from the middle of the 20th Century.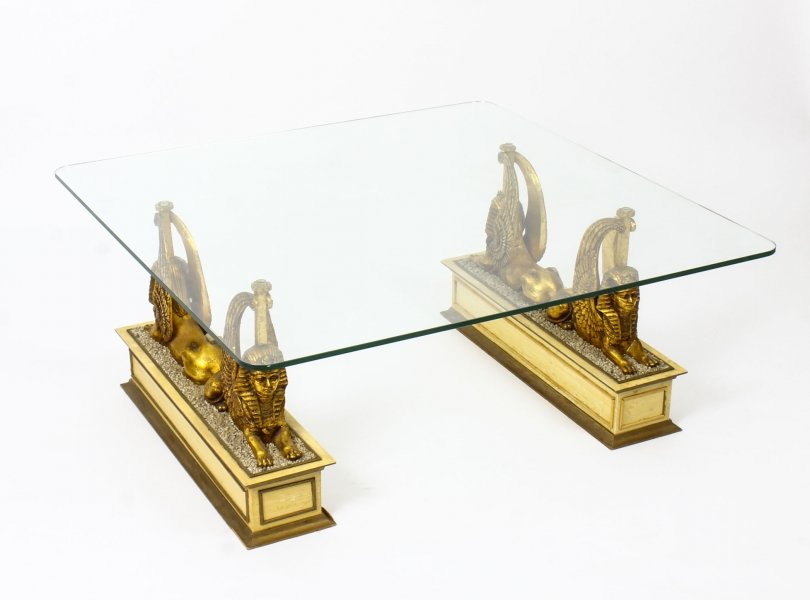 Hollywood Regency, sometimes called Regency Moderne, is a design style that describes both interior design and landscape architecture characterised by the bold use of colour and contrast, often with metallic and glass accents meant to signify both opulence and comfort. Hollywood Regency is glitz and glamour covered in lacquer, chrome, and mirrored finishes. Every detail is meant to convey luxury.  It is a style meant to feel frivolously overdone and pleasantly, extravagantly unbalanced, yet sleek and modern.
This coffee table is of elegant rectangular shape and features a clear glass top on a pair of giltwood and painted winged Sphinx supports.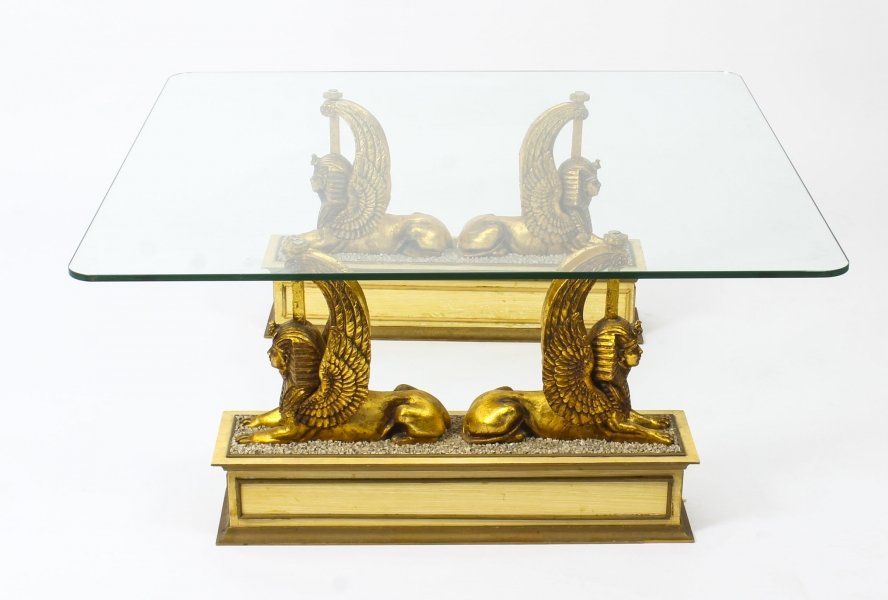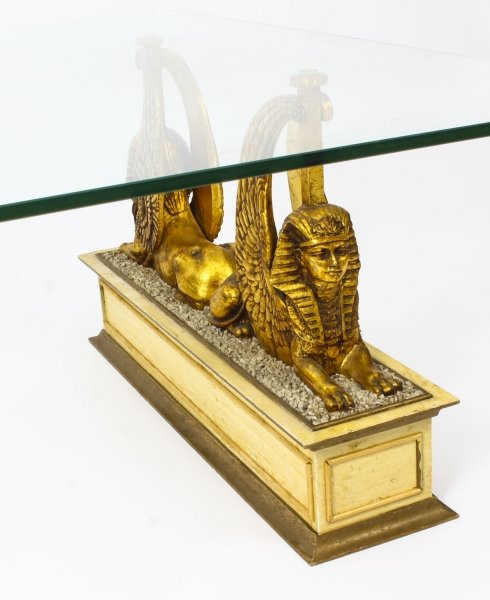 There is no mistaking its superb quality and design, which alone is certain to make this coffee table a talking point in your home and become a treasured addition to the furniture in your living room.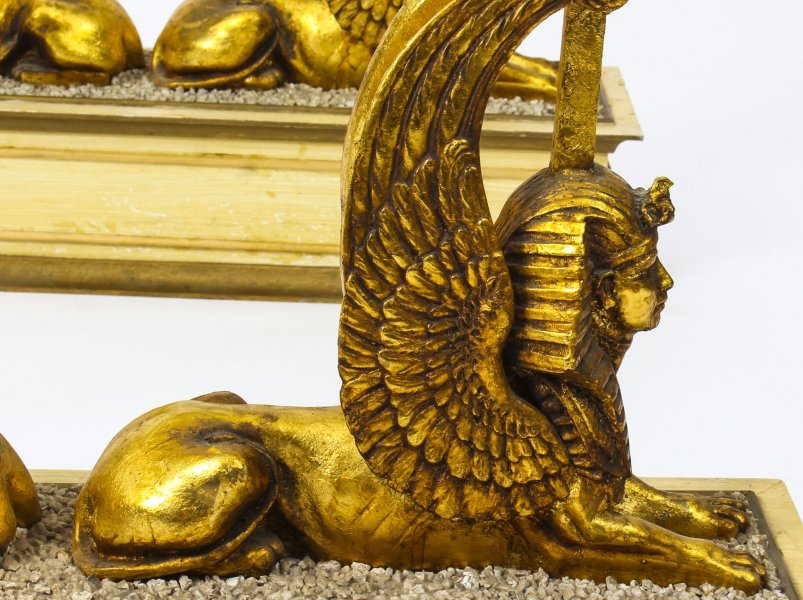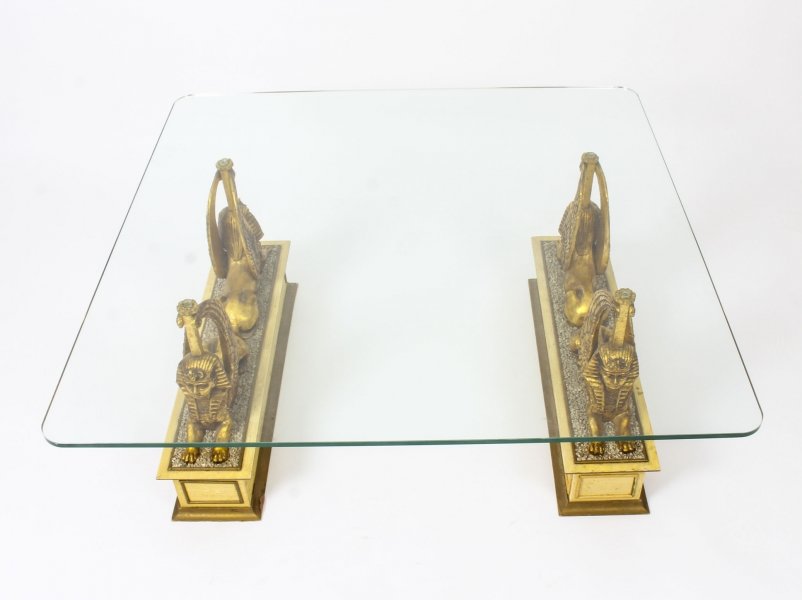 The epitome of the classical philosophy
This is a truly stunning bronze framed coffee table in the timeless classical style, dating from the middle of the 20th Century.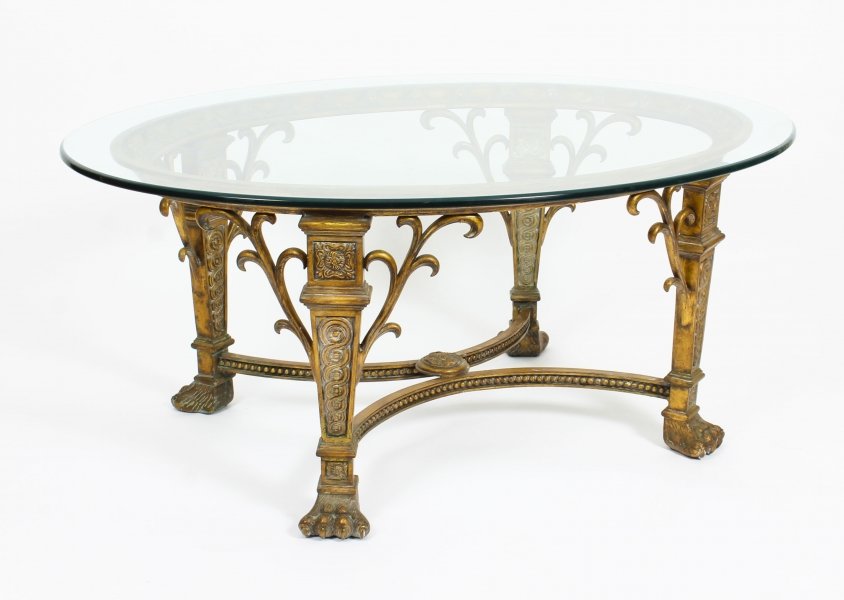 This wonderful vintage coffee table is of elegant oval shape and features a clear glass top. Decorated with magnificent bronze swags and raised on stunning paw feet, this coffee table is the epitome of the classical philosophy. 
Paw feet or claw feet are ornamental animal-like feet attached to furniture making and design. It describes the ends of the legs of furniture that resemble the feet of animals. Lions and dogs are two of the most popular types. It was used from ancient times through the Renaissance.
Add a touch of unparalleled style to a special room in your home with this beautiful coffee table.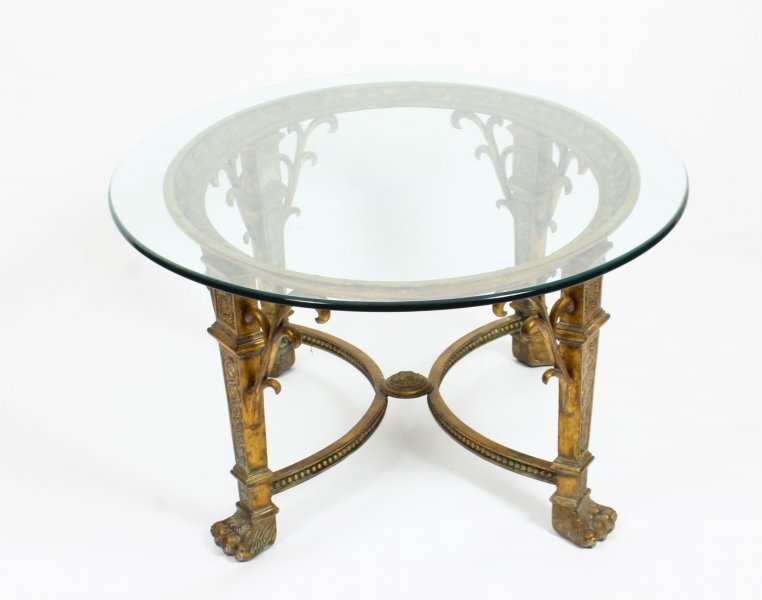 A sophisticated vintage mirrored coffee table 
In total contrast to the classical style of the previous two items, is this stylish vintage mirrored coffee table dating from the mid-20th century.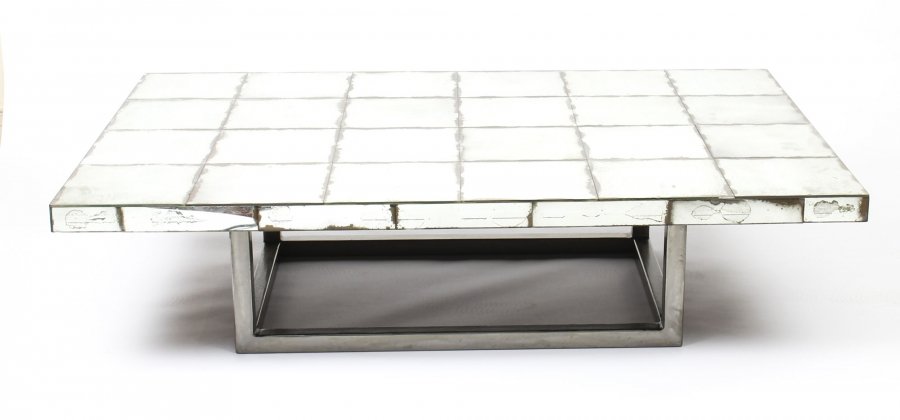 This rectangularly-shaped coffee table features distressed mirror panels to the top and apron and stands on a stainless steel cube framed base.
Even if you don't drink coffee or tea, there is another use to which this coffee table can be put – a display surface for the coffee table book. These books, usually impressively bound and presented, just sit there waiting for someone to give way to their curiosity and examine the book and its contents, often including fine artwork and photographs.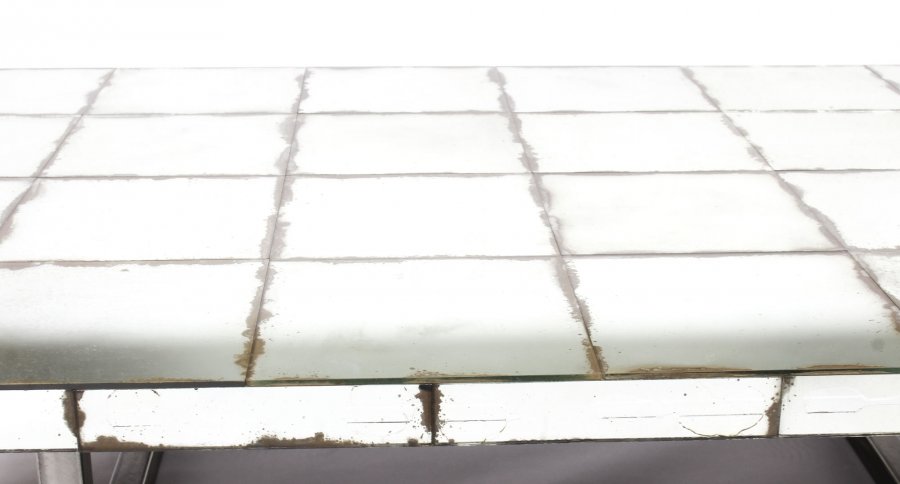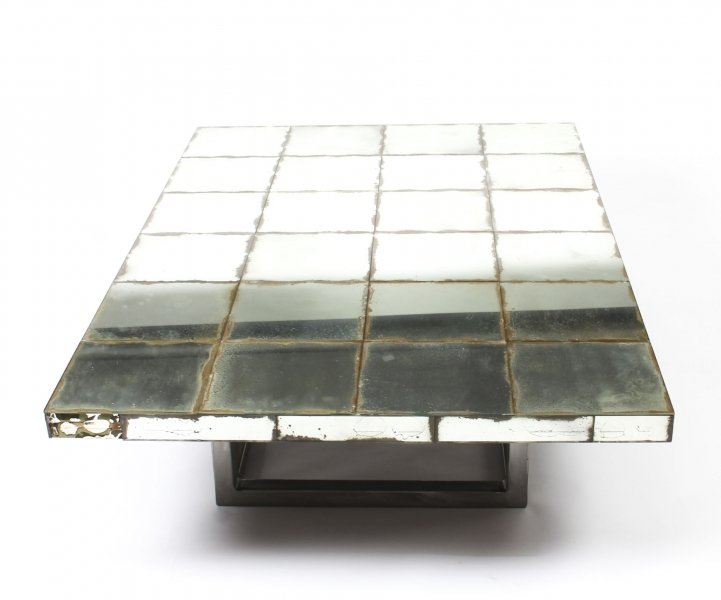 Find the right vintage coffee table at Regent Antiques
Every piece of furniture in your living room counts, particularly the coffee table. That is why it is important to find the right one. So, if you have questions about our vintage coffee tables or any coffee tables we may have in stock, please give us a call, or contact us by email. Our in-house furniture experts will be pleased to answer your queries and provide any information that you may require.