Make a Statement With These Elegant Vintage Mirrors

At Regent Antiques, we have a wide selection of distinguished and elegant vintage mirrors available for sale in varying sizes and shapes to suit different room sizes and styles of decor.
Today we have specially hand-picked five vintage mirrors for their distinctive and individual style.
Splendid Italian Florentine gilt vintage mirrors
We start off with this stunning and highly decorative Italian Florentine gilt mirror, dating from the late 20th Century.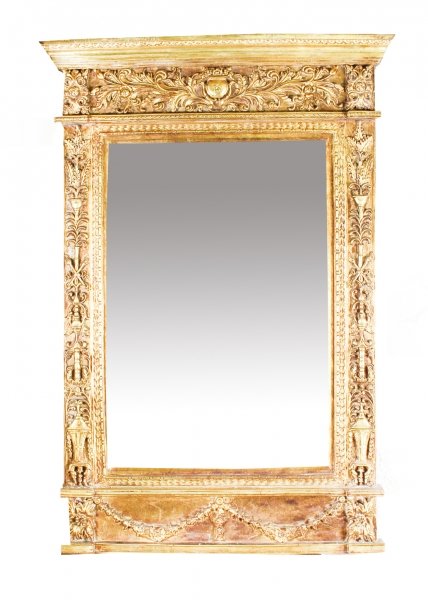 It has a beautiful antiqued finish and is beautifully decorated with anthemion, c scrolls and fronded acanthus.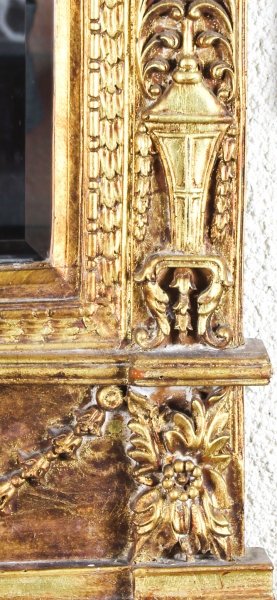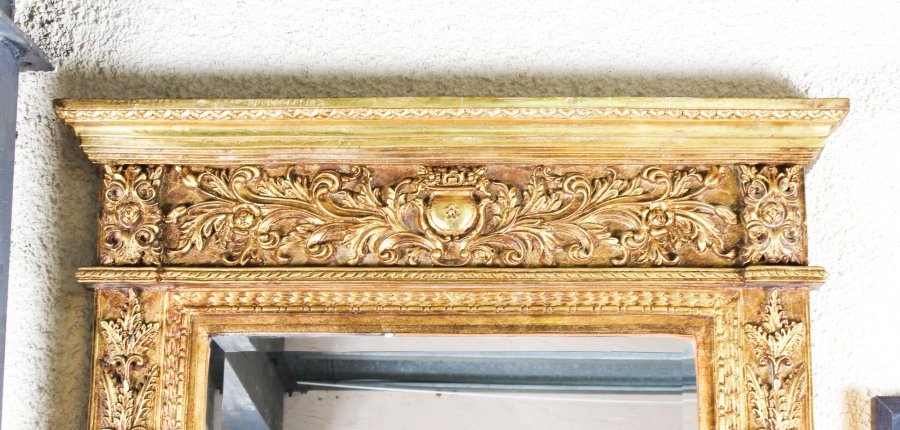 Secondly, we would like to present to you another superb vintage Italian Florentine carved giltwood mirror, dating from the late 20th Century.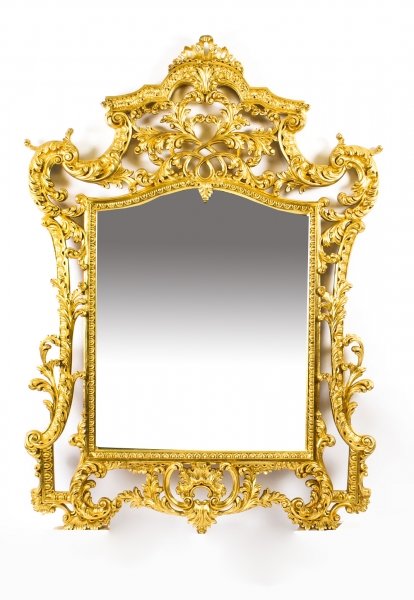 The mirror plate is within a boldly-carved and pierced scrolling foliate frame within an egg and dart border. 
This is a highly decorative item which will look amazing in any room.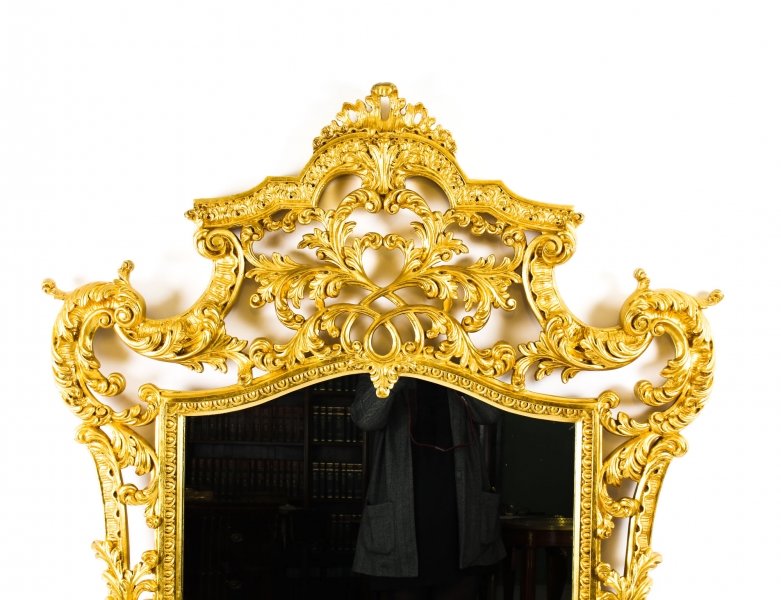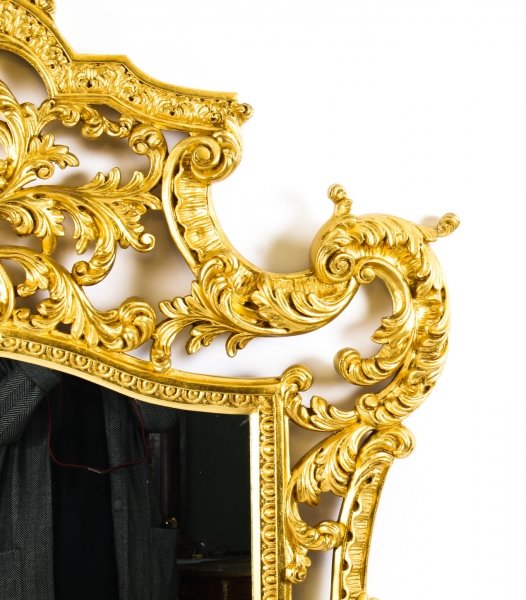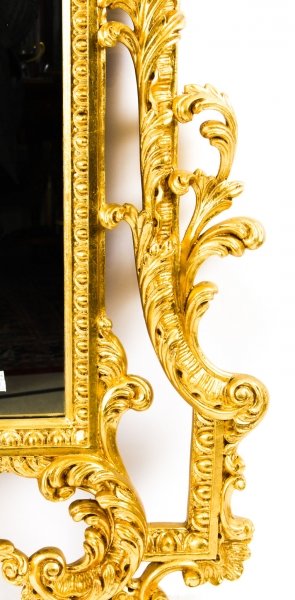 Louis Revival: An everlasting allure
Our third choice for today's review of exceptional vintage mirrors is this highly ornate and absolutely stunning Louis Revival carved giltwood console table with matching mirror dating from the late 20th Century.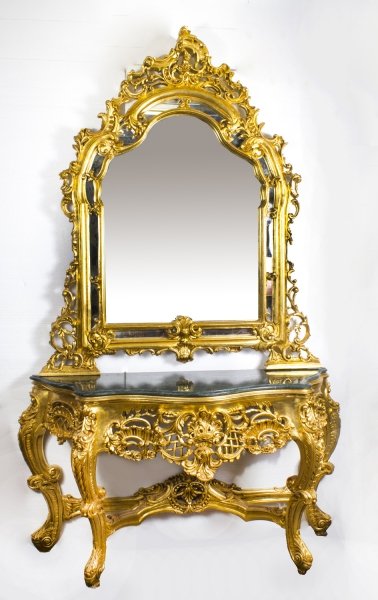 The console table features an attractive green 'Verde Antico' marble top of the highest quality.
There is no mistaking the superb quality and suave design of the matching mirror, which is certain to transform a special place in your home.
Relive the unparalleled opulence of a bygone era with this truly grand console and mirror.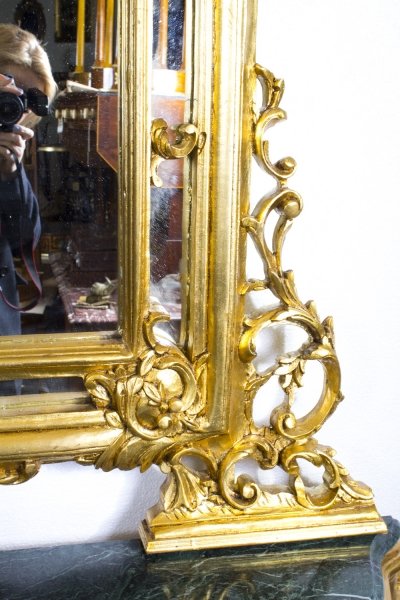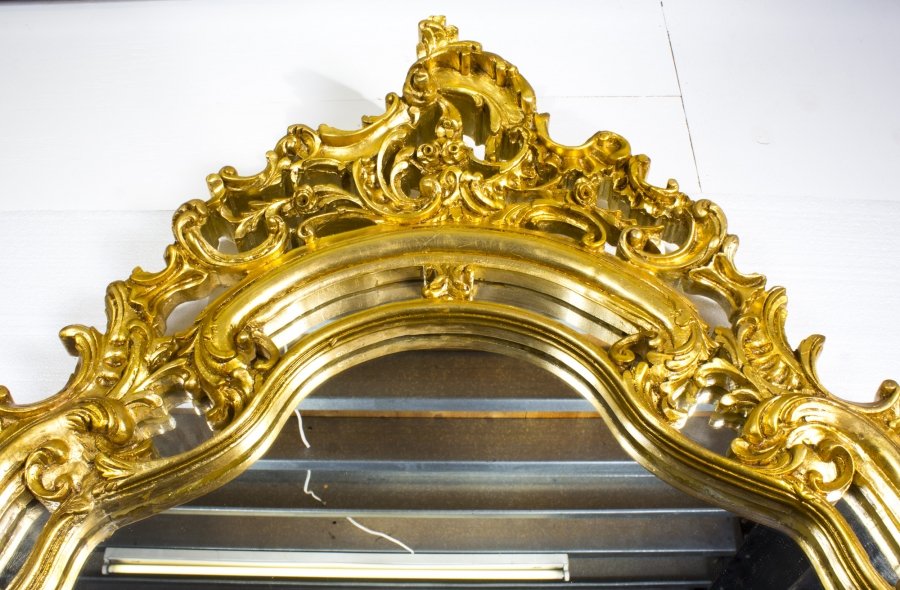 Enjoy the ornamental Art Nouveau style in a vintage mirror
We now move to a totally different style with this superbly carved giltwood Art Nouveau style overmantle mirror, mid 20th century in date.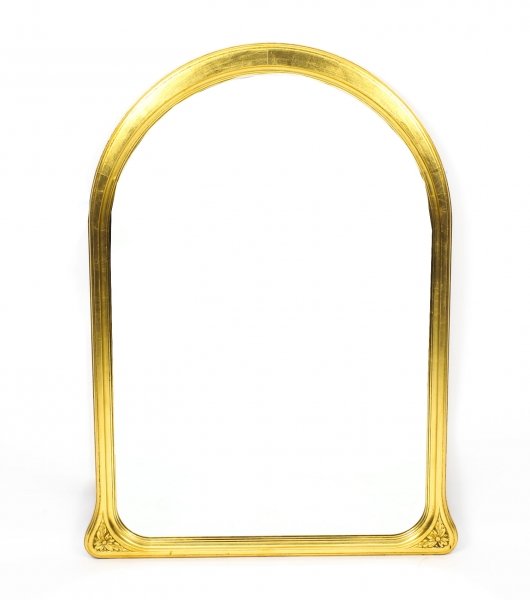 This arched topped rectangular mirror consists of a superbly carved fluted giltwood frame with anthemion leaf outstretched corners. The bevelled mirror plate is original and it is certain to make a charming addition to that one special room in your home.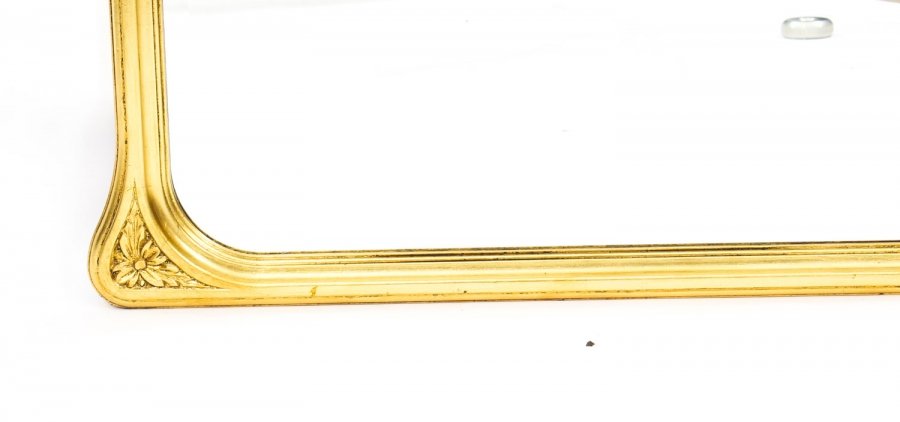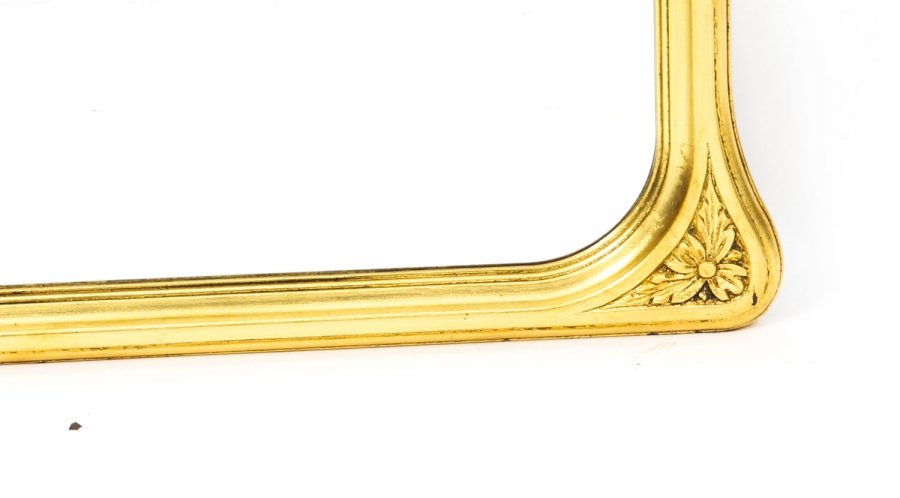 A charming sterling silver hand mirror of the highest standards
Finally, we conclude with a truly exquisite vintage embossed sterling silver vanity hand mirror with hallmarks for Birmingham 1970 and the makers' mark of B & Co, for Broadway and Co., which was founded in 1900 by William Benjamin Broadway.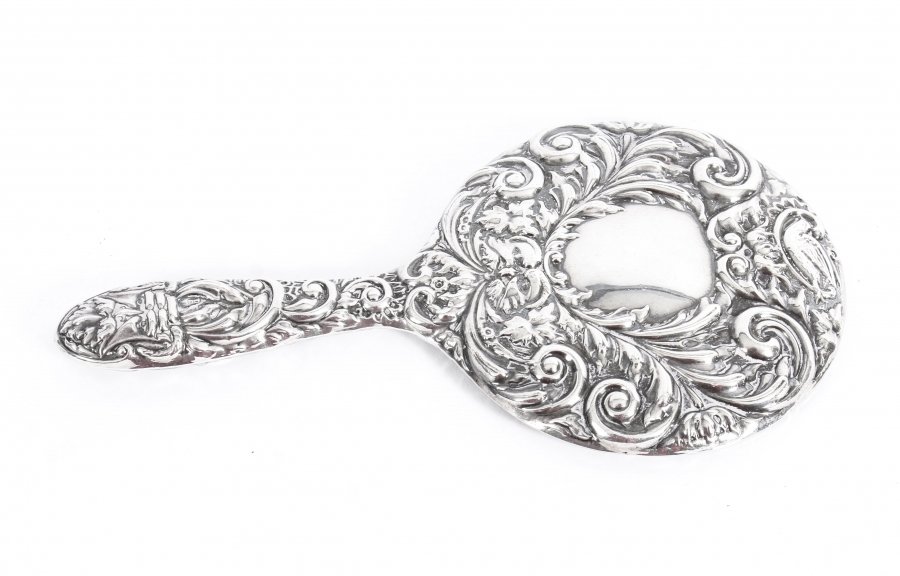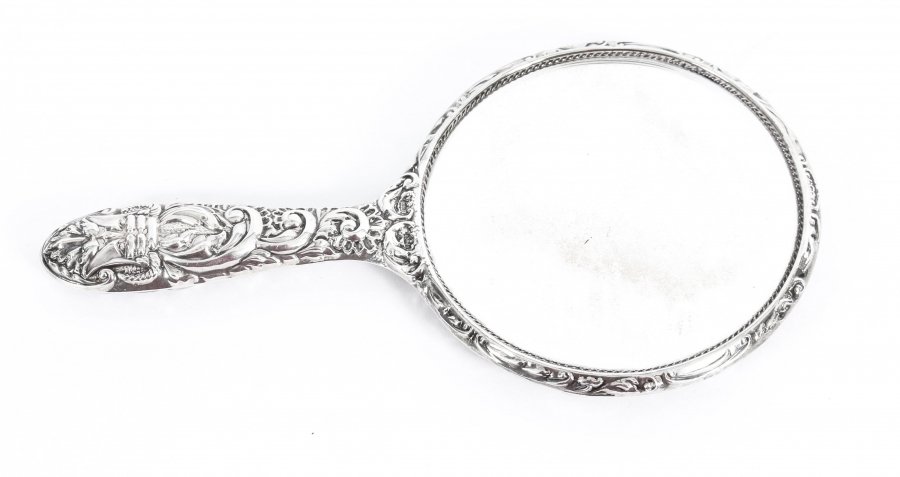 The back of this charming mirror is heavily embossed with an intricate design of beautiful leaves and a bird at the top. The centre of the design has a large blank cartouche which could be used to personalise this lovely piece.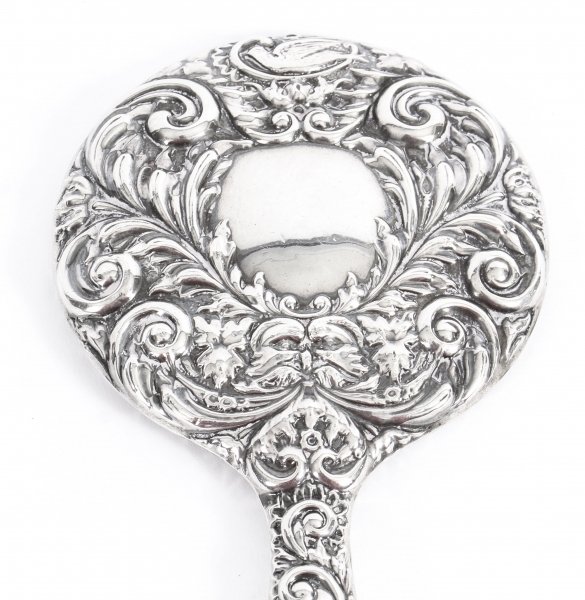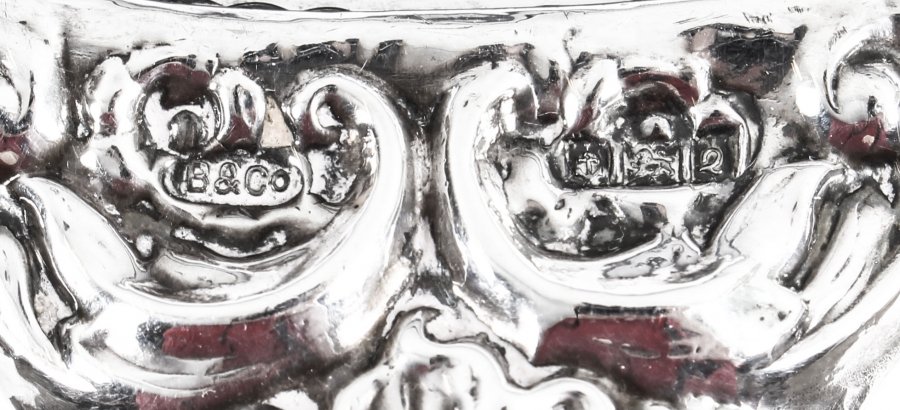 Sign up for our notification service
One of our most popular categories – mirrors – both antique and vintage, have a fast turnaround. Don't forget to sign up for our regular notification service which means we will send weekly notifications of new arrivals in your categories of interest.