Antique shopping in Paris: go with your gut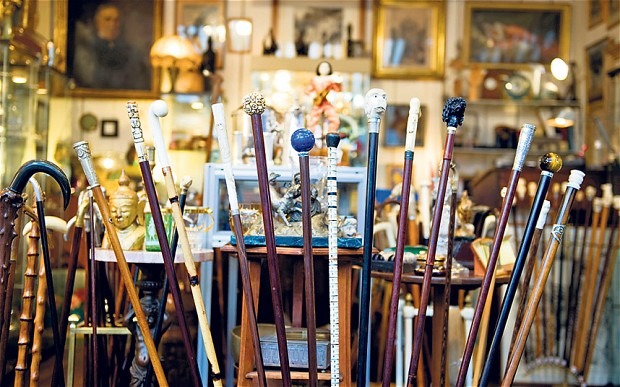 Learn how to choose beautiful Antiques in one of Europe's top antique hunting destinations.
For some, browsing the colourful French flea markets is about finding just the right, unique piece of furniture to adorn the home; for others it is an addictive game of poker, where knowledge is power and the stakes are high.
Read the full story in the Telegraph here.